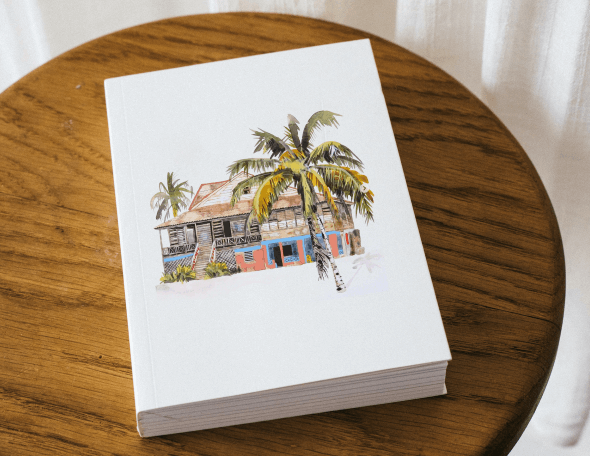 Our Story
Founded in 2021, Element was created as a solution and a tool for mental health and personal growth following the worldwide health crisis. Element's aim is to ultimately inspire personal growth through different forms of self-expression.
It all started with a desire to help people self-express themselves during very difficult and uncertain times.
Welcome to Element, we look forward to accompanying you throughout your personal growth journey.​