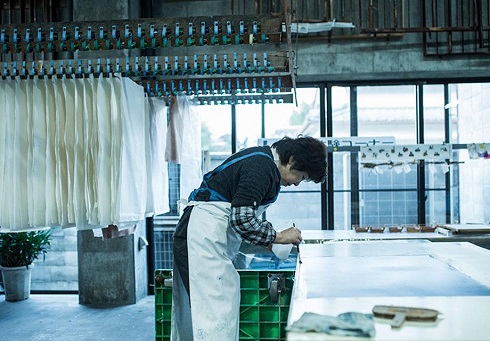 Our Paper​
Our paper are sourced from a family-run factory called Awagami based in Tokushima, Japan.This type of paper ('Washi'), is created from natural fibres including Kozo, Bamboo, Mitsumata, Gampi and Hemp. They are produced in a clean and eco-friendly manner which does significantly less harm to our environment.​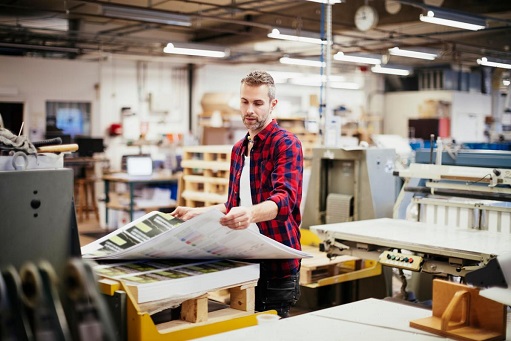 Our Print
Our printing process takes place at our factory at Warrington, UK. To reduce our carbon footprint and waste from production, we have adopted a made-to-order production process. We only produce the items you have ordered. For our prints, we use high quality vegetable oil-based inks. We also have invested in the latest machine, reducing the use of solvents down, close to zero, for the well-being of our employees.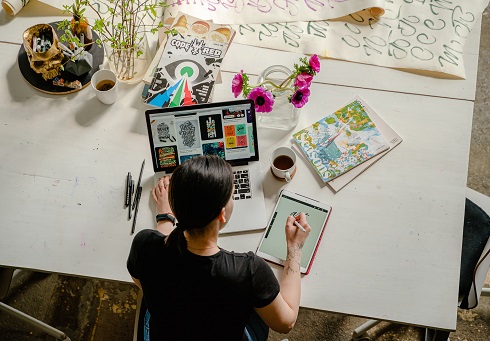 Our Design
We really enjoy working with amazing illustrators and artists within the UK and across the globe. Their styles and stories are inspirations to each of our collections, so they really lead the design process. Working alongside our product development team, we aim to fulfil their ideas within our journals.
Each month we feature different artists - those that you love and those undiscovered. We hope you value these artists and continue to support them along their creative journey.